Automate Your
Employee's Health
Benefit Plan
Remove Up To 90% Administrative Tasks
Healthmetrics processed more than 100 000 ++ medical claims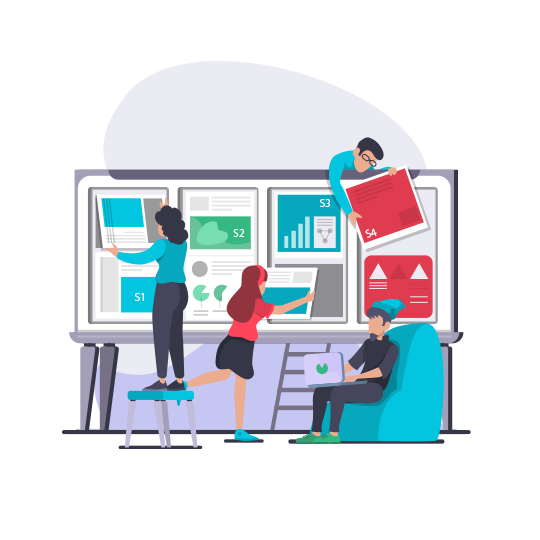 Supporting 250+ Companies and 50 000+ Users in Malaysia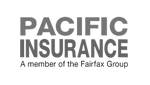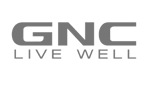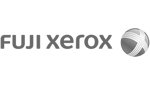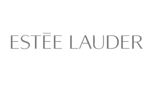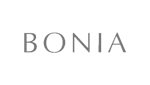 Reduce Up to 90%
of Admin Tasks
Free your time. No more filling up
excel spreadsheet repeatedly to
keep track of employees' medical
claims manually.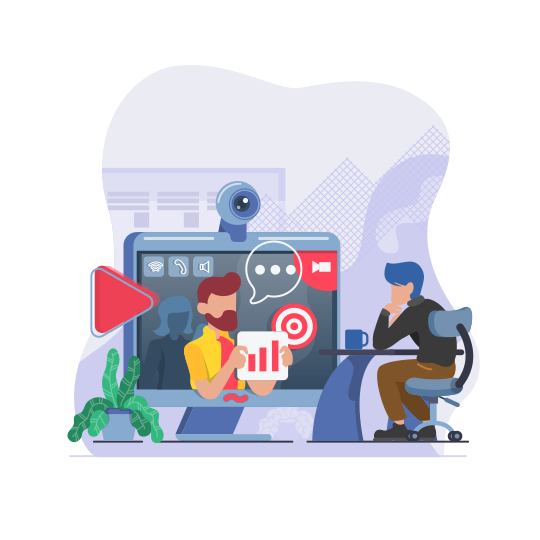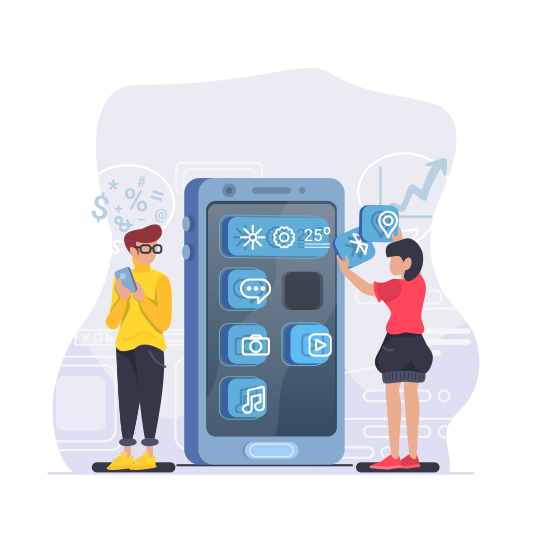 The HealthMetrics system is FREE
and will always be FREE.
What can be better than that?
Suitable for all
Company Sizes
We support sizes from 5 all the way to 50,000 pax.
Scaling up has never been this easy.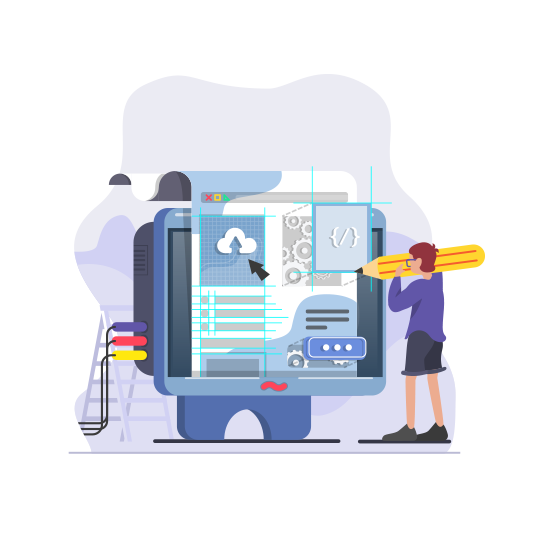 Easy and Flexible Solution Built for
HR Professional in Malaysia
You're just few clicks away from this fabulous HR Employees Health Benefits Software
Increase HR Professional's Productivity with HealthMetrics

Paperless Process
Reduce administrative tasks, no more excel spreadsheet to keep track everything. Is so easy now!

Automation Ready
Automate generate billing and invoice. Apply medical claim become seamlessly.

Real-Time Data
Track all data of your employee's medical claim in dashboard. All data always updated in real time.

Generate Report
Help you make data driven decision and presentation. One click to generate monthly or weekly report.

Ease Communication
Ease of management with employee and panel clinic for medical claims. No more hustle in delivering message.

Customer Service
Our customer success team is always ready to help you achieve more. Contact our team 24/7 to get help.
Why You Should Use HealthMetrics?
Extra Hours For Quality Work
Healthcare, Just Around The Corner
Testimonial from HealthMetrics Customer
"Workloads have been reduced by more than half thanks to HealthMetrics. The efficiency has allowed my team to focus on other key HR areas."
Vivian Tan
MolPay
"HealthMetrics is a product that every corporate want. They just do not know they want it yet, until today. Truly a game-changer."
Richard Liang
Pacific Insurance
Let's us help you achieve more by doing less now!
Looking for SME Solutions?
Visit Us
A-08-09, Block A, Tropicana Avenue,
No.12, Persiaran Tropicana,
Petaling Jaya, 47410, Selangor, Malaysia.
Email Us
clientcare@insuresavvy.com.my